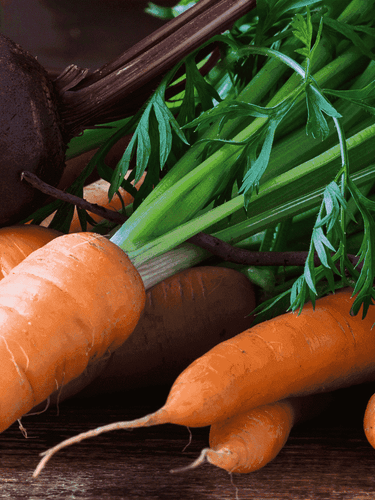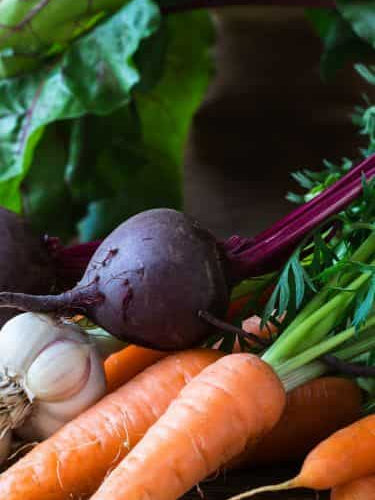 Fall Planting
With cooler temperatures and moist soil, it's the perfect time to grow a variety of vegetables that thrive during this beautiful time of year!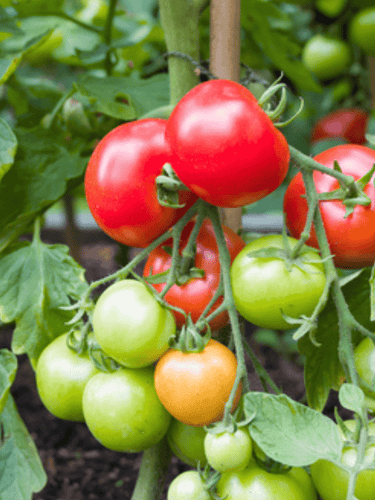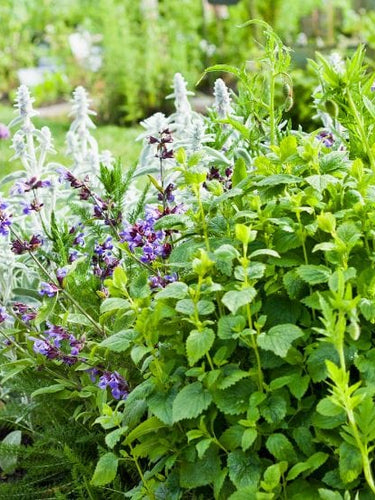 How To Get Spectacular Results In Your Home and Garden.
Take this FREE assessment to discover how you can:

Grow delicious organic vegetables
Create healthy living soil
Have a beautiful lush flower garden
Have fantastic compost
Save on Water
Reduce odor and treat septic tanks organically

And other great results!
Take the Quiz now
Trusted Source Of Organic Soil Amendments Since 1980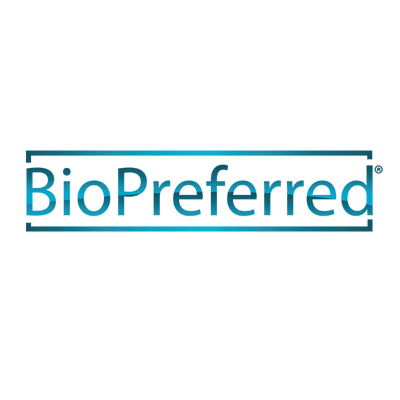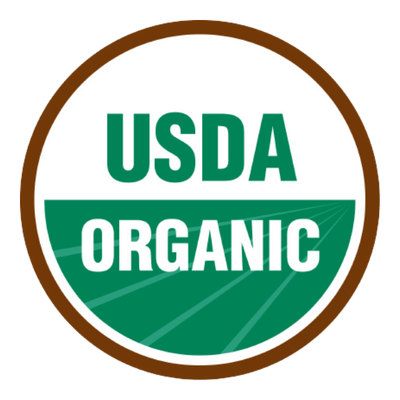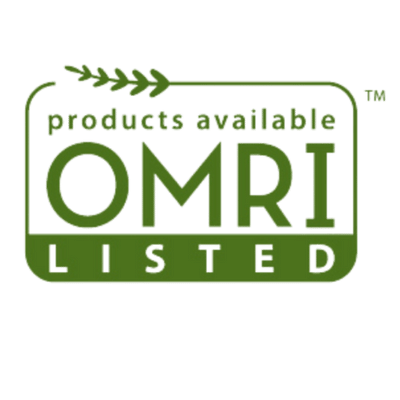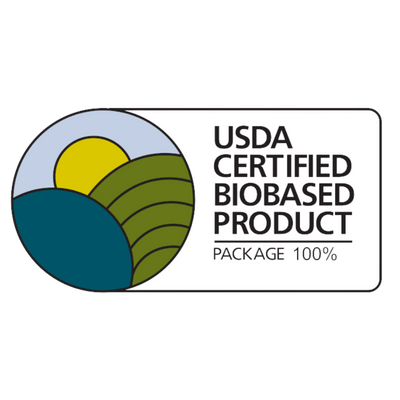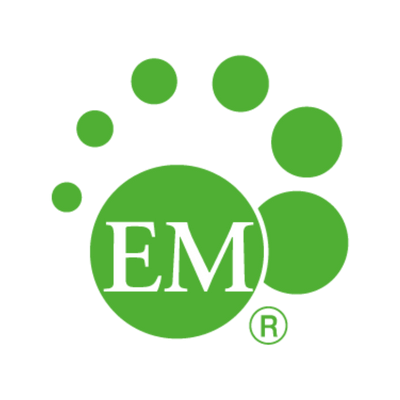 Organic and Regenerative Gardening
Succeed in your garden with tips from our experts.