Are you looking for a simple and efficient solution for composting your organic material? EM® Compost Starter kit is the perfect choice for you! This comprehensive kit includes EM® Compost Activator and EM® Bokashi and significantly reduces composting time and effectively manages offensive odors from any home or commercial composting operation.

Our activator is made with a wide range of beneficial bacteria that will help turn organic kitchen scraps and yard waste into a nutrient-rich soil amendment. You'll be able to create a perfect soil conditioner to spruce up your garden beds or as potting soil for houseplants. Not only that, but the activated compost prevents nutrient leaching, binds nutrients, and creates plant food.

Hundreds of gardeners have already taken advantage of the revolutionary EM® Compost Starter Kit. Join them and quickly convert your organic material into nutrient-rich, odor-free compost faster than ever before! Stop struggling with inefficient composting solutions and make your garden dreams come true with EM® Compost Starter Kit.

USDA Organic.  32 oz Bottle and 2 lb Bag 

DIRECTIONS

Mix 3 tablespoons to a gallon of water for every cubic foot of materials to be composted and using a watering can or sprayer, water compost as needed.
USES

For reducing compost time, controlling compost odors and increasing beneficial microbial activity.
SHIPPING & RETURNS

Shipping Information

UPS and USPS can deliver most items within 3–5 business days. UPS is unable to deliver to P.O. boxes.

Shipping Rates

Concession rates: We offer a lower than normal rate on all products.

Expedited

Expedite delivery rates are calculated at checkout.

Return Policy

At TeraGanix, we take great pride in the quality of our products. Upon receipt of your item, please inspect your purchase and notify us of any damage; we will arrange for a prompt replacement.

Within 30 days, you may return your items for a refund of the merchandise value.
Increases Soil Microbial Activity
"...comparing the two compost samples, I think the one with the EM-1 Compost Activator just blew it out of the park. Sample A with the activator definitely has more diversity in terms of the beneficial organisms."
George Debs - Soil Food Web Certified Laboratory Technician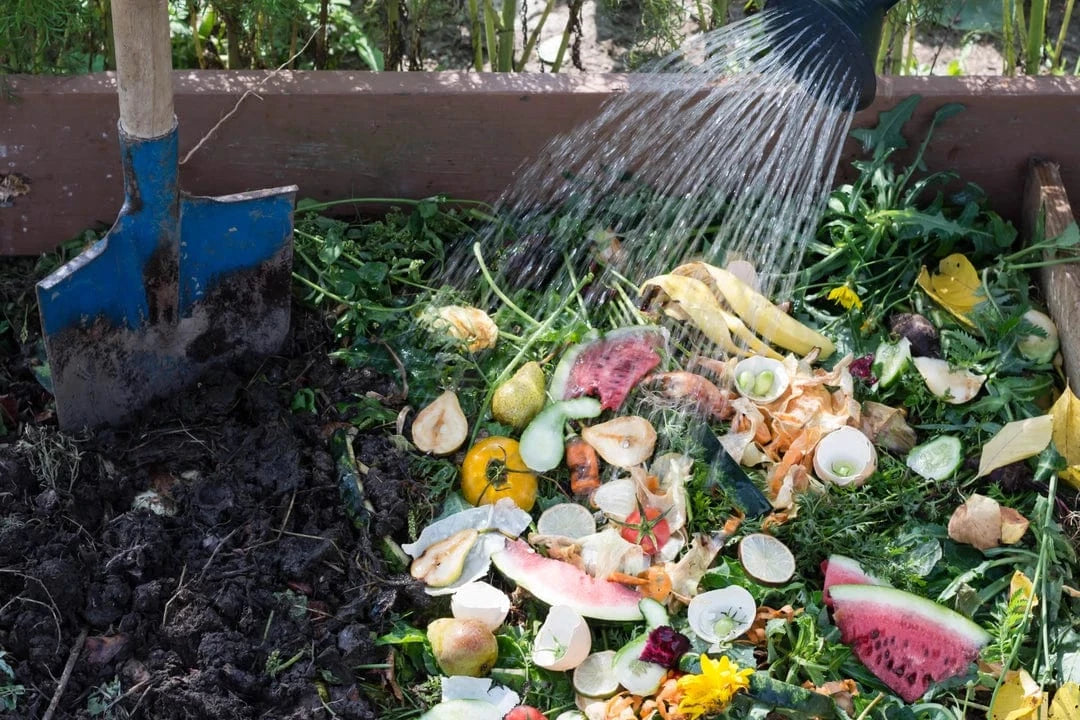 Accelerates Composting Time
Instructions:
Add 3 tablespoons of EM-1 Compost Activator to a gallon of water for every cubic foot of materials to be composted and using a watering can or sprayer, apply as needed.