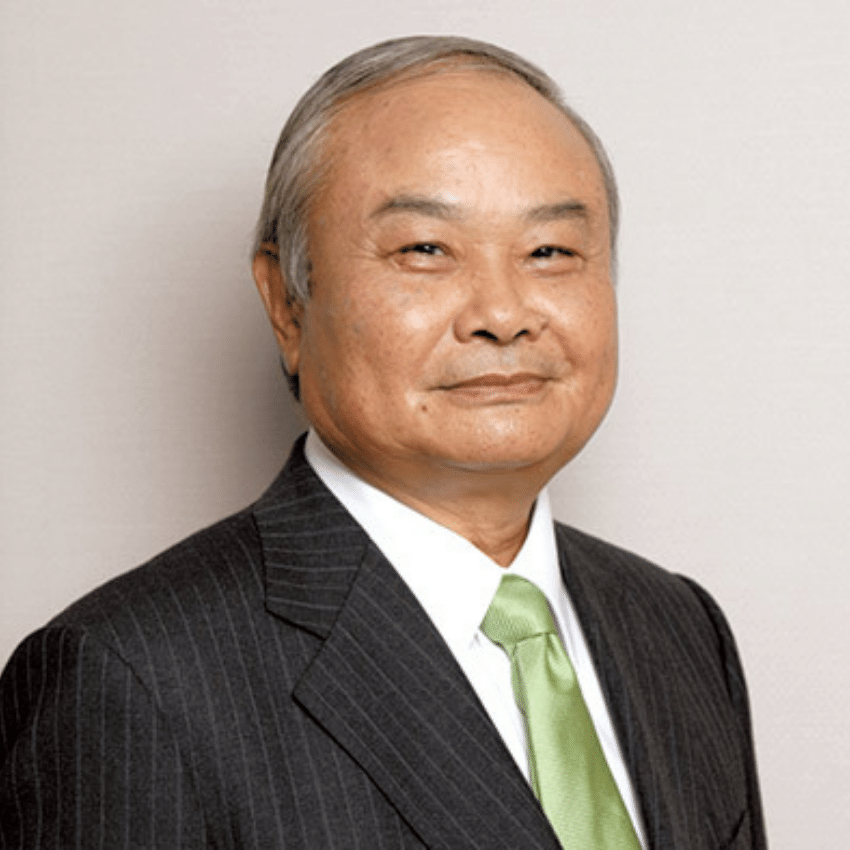 Dr Higa is a globally celebrated Japanese scientist and pioneer of  EM® (effective microorganisms) PRO  EM-1® is based on Dr Higa's authentic and original formulation for optimal health.
Dr. Teruo Higa is a professor emeritus at University of the Ryukyus in Okinawa. He is also the director at the International EM Technology Center of Meio University in Okinawa.

His development of EM has brought him international recognition and now he provides guidance and assistance in the application and research of EM around the world.