TeraGanix
EM® Seed Germination Kit is the perfect tool for serious gardeners who want to get their seeds off to a great start! Featuring our award-winning EM-1® and APC500, this kit takes care of all your needs from sterilizing seed trays and tools to boosting your seed's nutrient uptake. For lightning fast sprouting and vigorous seedlings growth, use the pre-treatment of EM-1® on any high quality, organic seeds before planting. And when it comes to preparing soil for planting, EM Premium Bokashi soil amendment is exactly what you need. With this comprehensive set, you will successfully germinate seeds or transplant seedlings every time!
The seed germination Kit includes
32 oz Bottle of EM-1 Microbial Soil Conditioner

2 lb bag of EM Bokashi

32 oz Bottle of APC500
HOW TO SOAK SEEDS

Create a solution of 1 part EM-1®  to 1,000 Parts Water or about 1 tsp per gallon.

Submerge seeds and let sit for the following times;

Small Seeds - 20 to 30 Minutes (i.e. mustard, kale, broccoli, cabbage)
Medium Seeds - 30 to 60 Minutes (i.e. cucumber, carrot, peppers, tomato)
Large Seeds - 2 to 3 Hours (i.e. pumpkin, beans, squash)
SHIPPING & RETURNS

Shipping Information

UPS and USPS can deliver most items within 3–5 business days. UPS is unable to deliver to P.O. boxes.

Shipping Rates

Concession rates: We offer a lower than normal rate on all products.

Expedited

Expedite delivery rates are calculated at checkout.

Return Policy

At TeraGanix, we take great pride in the quality of our products. Upon receipt of your item, please inspect your purchase and notify us of any damage; we will arrange for a prompt replacement.

Within 30 days, you may return your items for a refund of the merchandise value.
How To Use Your Germination Kit
How To Use Your Germination Kit
How To Use Your Germination Kit
How To Use Your Germination Kit
How To Use Your Germination Kit
How To Use Your Germination Kit
How To Use Your Germination Kit
How To Use Your Germination Kit
How To Use Your Germination Kit
How To Use Your Germination Kit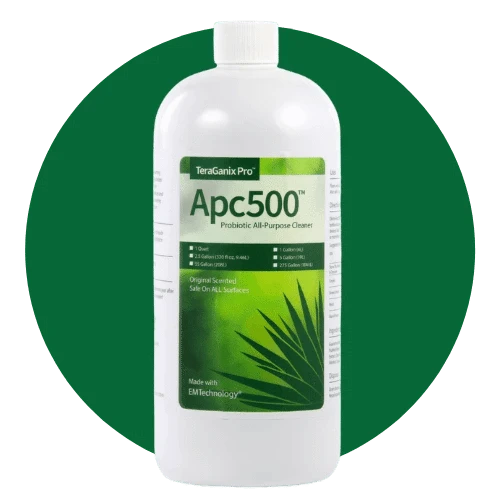 Sterilize Seed Trays
Thoroughly clean any containers or seed trays before planting with APC500, plant friendly organic cleaner. Dirty or unsterile containers  can carry fungus or mold infections that will cause 'Damping Off" - rotting at the base of the sprout.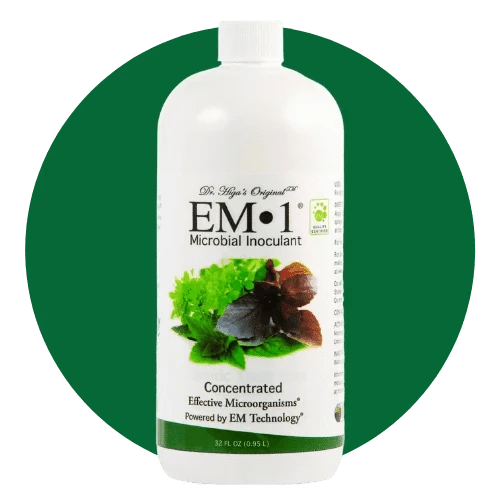 Soak Seeds Before Planting
Countless studies show a plant's microbiome affects seed germination, seedling strength, and plant vigor.

Microbes increase nutrient cycling and increase water permeability, increasing the availability of nutrients and water needed for seed growth and vigorous seedling growth.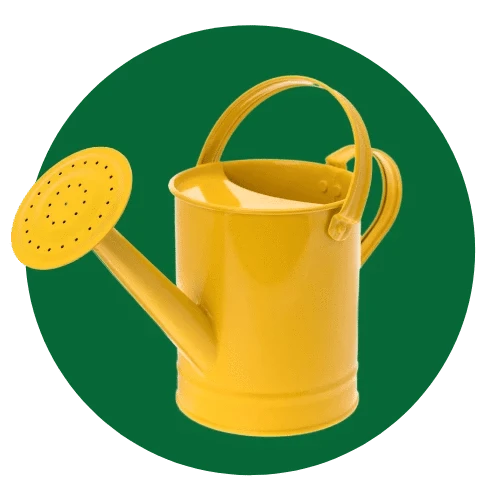 Water with EM•1® Microbial Solution
EM-1® is a probiotic liquid comprising of three groups of beneficial microbes which promote plant health and growth and improves nutrient absorption and soil fertility. Use the EM-1 soaking solution to water your seeds.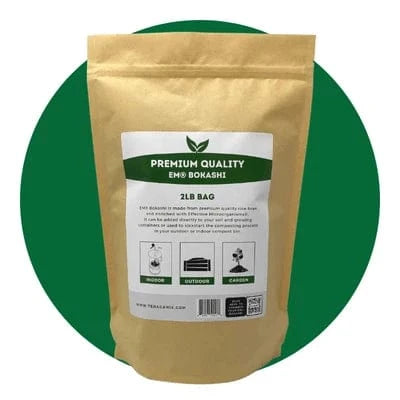 Top Dress Soil With EM® Bokashi
After seed planting, top dress the soil with EM® Bokashi throughout the growing season bi-weekly.
What Are Effective Microorganisms?
Effective Microorganisms®, or EM® for short, is a family of microbial-based products using a technology developed by Japanese scientist Dr. Teruo Higa
The microbes introduced into the soil by EM-1® support the growth of other beneficial organisms including mycorrhizae, earthworms, and insects already in the soil.
Add EM Bokashi as top soil to your garden or pots and water weekly with EM-1. 
Composting? Add EM Bokashi to your compost to stop odors and speed up the breakdown of organic matter. 
The result? Lush, healthy blooms and vegetables in 1 easy step