TeraGanix
Dr. Don's Antioxidant Tooth Powder
Welcome to Dr Don's Tooth Cleaning Powder-- your solution for naturally-friendly oral hygiene! When used consistently, our tooth powder will improve the pH balance of your saliva and leave your mouth feeling refreshed and energized. No more harsh mint tastes or intolerable burning sensations-- this gentle yet effective berry powder will transform your teeth cleaning routine without any of the harshness you are used to.

Crafted with only natural, 100% organic powders and vanilla, Dr Don's Tooth Cleaning Powder provides superior dental hygiene through its fluoride-free blend of ingredients. This light berry flavoring is a perfect accompaniment to help bring care and kindness into even the most sensitive mouths. Manage your teeth health in an entirely new way with no compromises on cleanliness and taste-- let Dr Don's Tooth Cleaning Powder add that fresh flavor back into your oral routine.
How to use

To use: simply gargle Dr. Don's Oral Rinse in the morning and evening after brushing your teeth with Dr. Don's Tooth Powder. 
Ingredients

Ingredients: Tapioca flower, Cranberry powder, Elderberry powder, Cherry powder, Azomite, Super C, Vanilla powder, Xylitol, Menthol.
SHIPPING AND RETURNS

Shipping Information

UPS and USPS can deliver most items within 3–5 business days. UPS is unable to deliver to P.O. boxes.

Shipping Rates

Concession rates: We offer a lower than normal rate on all products.

Expedited

Expedite delivery rates are calculated at checkout.

Return Policy

At TeraGanix, we take great pride in the quality of our products. Upon receipt of your item, please inspect your purchase and notify us of any damage; we will arrange for a prompt replacement.

Within 30 days, you may return your items for a refund of the merchandise value.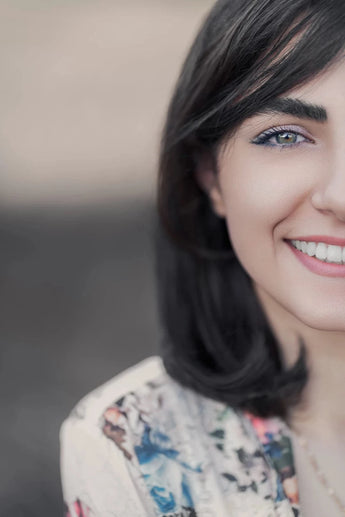 Dr. Don's Antioxidant Oral Health Products.
The all-natural choice for healthy teeth & gums. 
Dr. Don's Antioxidant Oral Rinse and Tooth Powder uses EM Technology to produce healthy, alkaline saliva without drying or forming chemical salts. This all-natural formula is rich in antioxidants that promote healthy teeth and gums. 
Trade harsh chemicals and alcohols for natural vitamins and minerals, and get fresher breath, cleaner teeth, and healthier gums.