K Type Ceramics High Temp
EM Ceramics K-Type – a revolutionary product that offers an extensive list of benefits to make your water clean and delicious. Our product reduces the group structure of water molecules and activates them, suppressing oxidation to keep the water fresh. Additionally, our product is magnetized for far-infrared effects, giving off subtle energy waves that can potentially promote better physical health as well as relaxation. Not only will you be drinking cleaner water, but this also softens the flavor so you can enjoy mild tasting water. Our EM Ceramics K-Type is trusted – it has been put through rigorous testing to ensure its superior quality. Enjoy improved drinking water with our EM Ceramics K-Type!
Long life (recharge by soaking in EM•1®)
1 pouch contains 4-6 dozen pieces
1 pouch weighs 500 grams
Uses

For drinking water:

200 g is for 2 quarts of water
100 g per 32oz of water
25 g per 8 oz of water

10 bags per 1m3 reservoir of water.
SHIPPING AND RETURNS

Shipping Information

UPS and USPS can deliver most items within 3–5 business days. UPS is unable to deliver to P.O. boxes.

Shipping Rates

Concession rates: We offer a lower than normal rate on all products.

Expedited

Expedite delivery rates are calculated at checkout.

Return Policy

At TeraGanix, we take great pride in the quality of our products. Upon receipt of your item, please inspect your purchase and notify us of any damage; we will arrange for a prompt replacement.

Within 30 days, you may return your items for a refund of the merchandise value.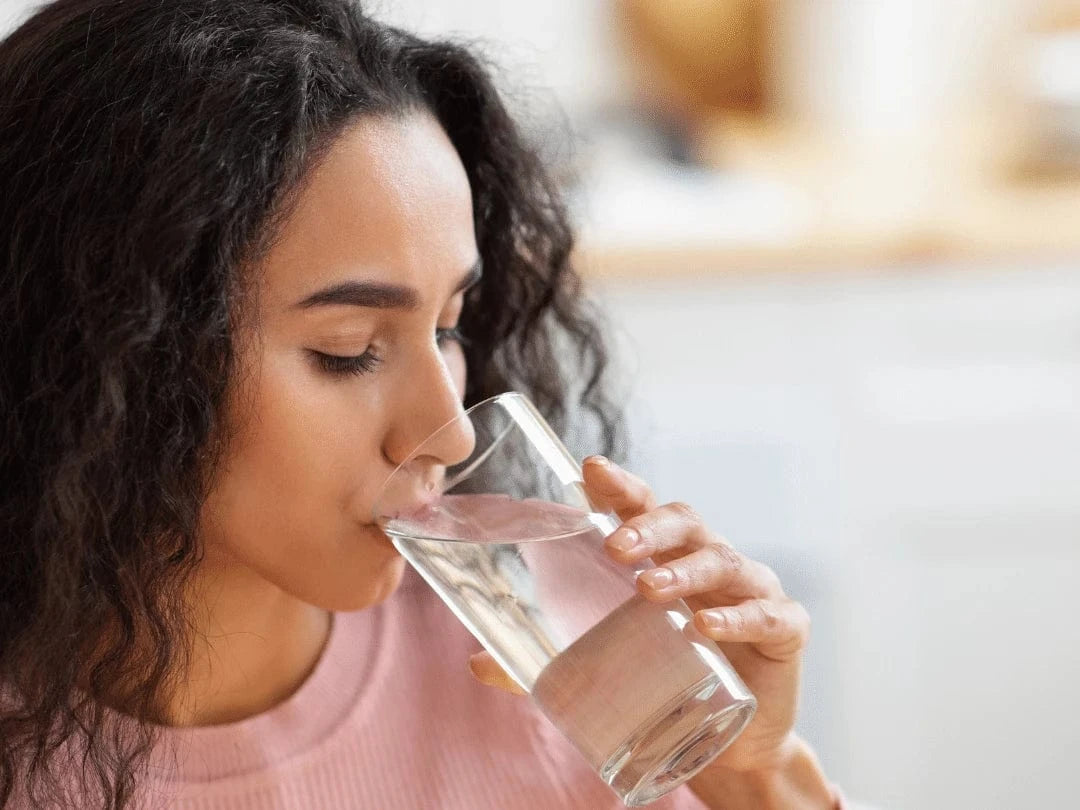 Health Benefits of Structured Water.
Energized structured water has numerous health benefits to the human body. For example, it promotes cellular healing and optimal functioning of tissues and structures by charging the water molecules within the cells to their optimal level.
It also improves the hydration and detoxification processes of the body.