TeraGanix
EM Super C Construction - 2.2 lb bag
Sizing guide
EM® Super C Powder is the ideal product to promote better health and wellbeing in your construction project. This ultra-fine ceramic powder helps prevent off-gassing of volatile organic chemical (VOCs), which are known to be the cause of Sick Building Syndrome.

The ceramics powder is uniquely engineered using techniques that mix EM•1® and EM-X® Gold with clay prior to the firing process, effectively transferring beneficial microbes into the ceramics. The ultra-fine ceramic powder is capable of being mixed with concrete, paint, adhesives and other construction materials and also helps with preventing early deterioration of the materials it is used in.

It's never been easier or more affordable for builders, homeowners, renovators and building mangers alike to make sure their projects are using fewer VOCs and other forms of unhealthy emissions.
Ultra fine powder, down to 7 microns
Emits ultrasonic frequency of 30 kilohertz
Mixes well in paints, adhesives, cement, and taping compounds
HOW TO COMBAT SICK HOUSE SYNDROME

Mix with paint and adhesive to reduce pungent or irritating oders.

Add and mix with paint at a ratio of 1:1000 by weight.
Add and mix with glue or adhesive for wallpaper at a ratio of 1:1000 by weight.
concrete degradation prevention

Add to concrete to prevent deterioration.

Add and mix in concrete at a ratio of 1:500 by cement weight.
Shipping and returns

Shipping Information

UPS and USPS can deliver most items within 3–5 business days. UPS is unable to deliver to P.O. boxes.

Shipping Rates

Concession rates: We offer a lower than normal rate on all products.

Expedited

Expedite delivery rates are calculated at checkout.

Return Policy

At TeraGanix, we take great pride in the quality of our products. Upon receipt of your item, please inspect your purchase and notify us of any damage; we will arrange for a prompt replacement.

Within 30 days, you may return your items for a refund of the merchandise value.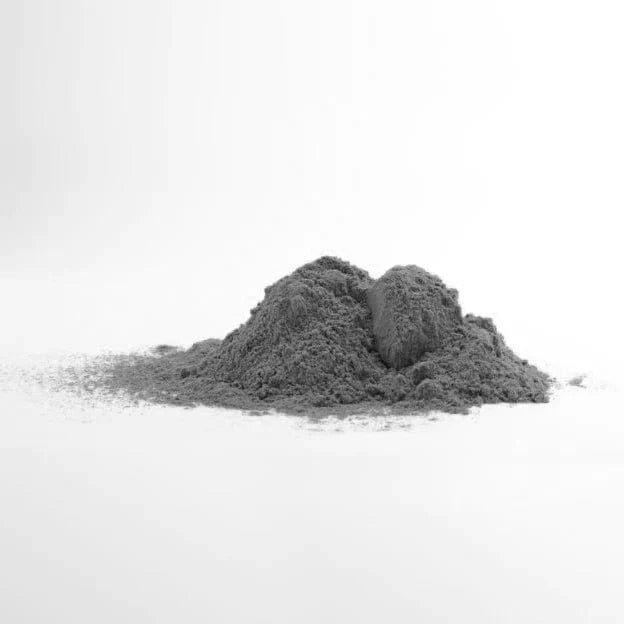 Ultra-fine ceramics powder
EM® Super C Powder Constructions is an ultra-fine ceramics powder specifically designed to be used as an additive to paint, glue, or cement.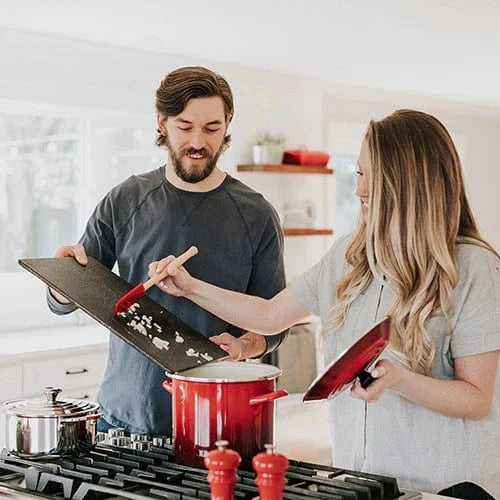 No more sick house syndrome
It is known that building materials such as paints, glues and concrete contain chemicals that are often associated with sick house syndrome. EM® Super C Powder Construction can be mixed into building materials to prevent off-gassing of volatile organic chemicals (VOCs) and help prevent early deterioration.