TeraGanix
Sizing guide
Garden and Gut Set includes:
PRO EM-1® - the all natural, powerful probiotic that is all about supporting digestion, healthy gut function and a stronger immune system. PRO EM-1® is a naturally fermented probiotic that was developed by world renowned Japanese scientist, Dr Higa.  It contains 6 strains of living probiotics that are quickly and easily absorbed into the gut so you get relief fast.
EM-1 Microbial Inoculant® is an organic liquid probiotic for soils and plants. It's a combination of yeasts, actinomycetes and two kinds of bacteria, photosynthetic and LAB (lactic acid bacteria), which improve seed germination, root development, nutrient absorption,  soil fertility and plant quality, size and color.
Set includes: 1 x 32 oz bottle of EM-1 and 1 x 16 oz bottle of PRO EM-1.
SHIPPING & RETURNS

Shipping Information

UPS and USPS can deliver most items within 3–5 business days. UPS is unable to deliver to P.O. boxes.

Shipping Rates

Concession rates: We offer a lower than normal rate on all products.

Expedited

Expedite delivery rates are calculated at checkout.

Return Policy

At TeraGanix, we take great pride in the quality of our products. Upon receipt of your item, please inspect your purchase and notify us of any damage; we will arrange for a prompt replacement.

Within 30 days, you may return your items for a refund of the merchandise value.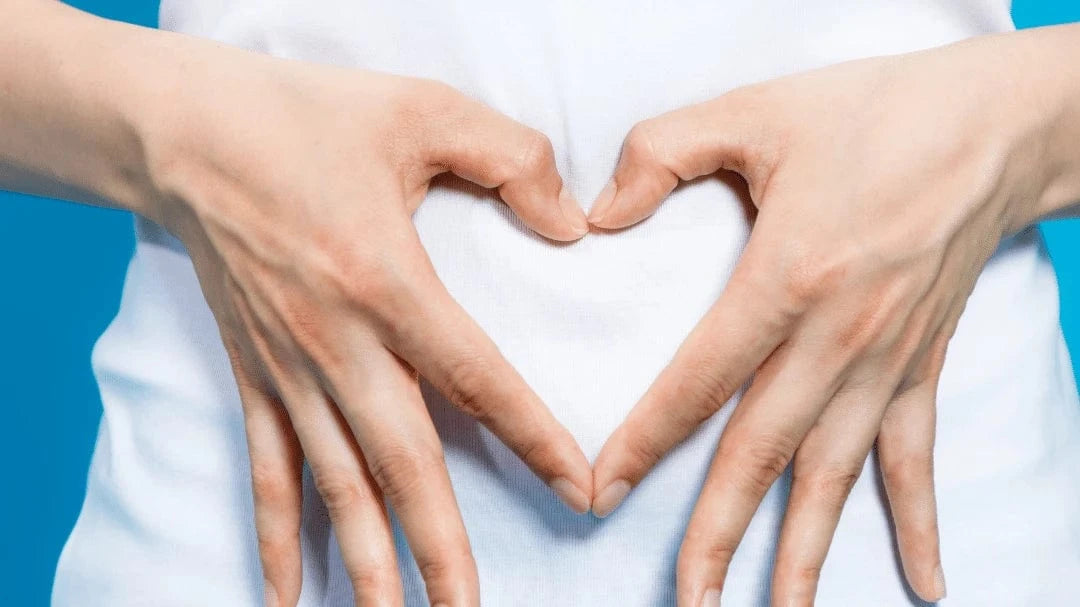 GLUTEN AND LACTOSE FREE 
PRO EM-1® Probiotic is a powerful digestive aid that is 100% natural & gentle enough to use everyday. 
When your gut microbe is healthy;
Your Energy increases
Your Immune System Is Stronger
Losing Weight Becomes Easier
You Will Poop More Regularly
Digestive Health Improves
Skin Conditions Such as Acne, Psoriasis, or Eczema are better.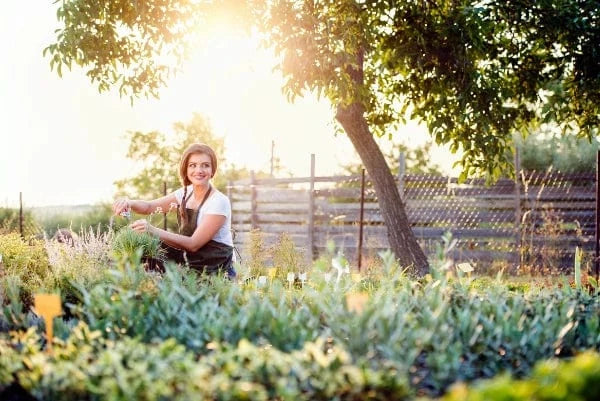 EM-1® Microbial Inoculant is designed to:
Increase plant growth Speed up nutrient cycling
Restores the plants natural resistance to disease and pests
Improves water absorption Naturally loosens compacted soil
 Improves seed germination and root development
Improves plant quality: size, color, and shelf life
Increases beneficial microbial activity
The World's Most Advanced Probiotic
We utilize the revolutionary Japanese EM® Technology developed by Dr Teruo Higa. 
Learn More
Health. Energy. Happiness.
Customers using PRO EM-1 have reported great results with constipation, IBS, Diverticulitis, Crohn's Disease, Yeast infections, and Lyme Disease.
Based on Dr. Higa's original formula for EM-1® discover why doctors, both allopathic and naturopathic, acupuncture therapists, chiropractors, dentists, and yoga instructors recommend PRO EM-1® Probiotic to their patients.
Use 1 tbsp 1 - 3 times a day, straight or mixed with your favorite drink. 
No refrigeration required.

What is EM-1 Microbial Inoculant?
How To Live Healthier with TeraGanix PRO EM-1